We have two amazing show packages available, and at prices that fit your school's needs. Hit the "Request a Quote" link in the menu above and drop us a line to find out more!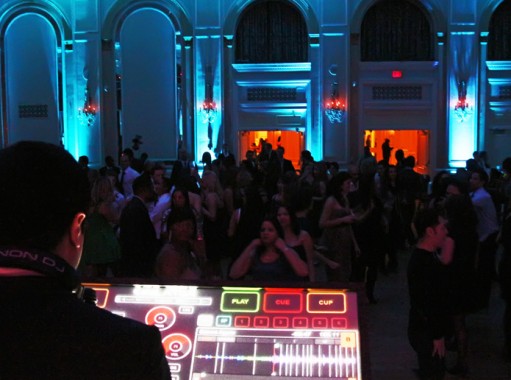 NEON/GLOW PARTY
Turn your school dance into an awesome glow-in-the-dark party with our intense Black lights! We include various fluorescent Body Paint, Glow and LED products!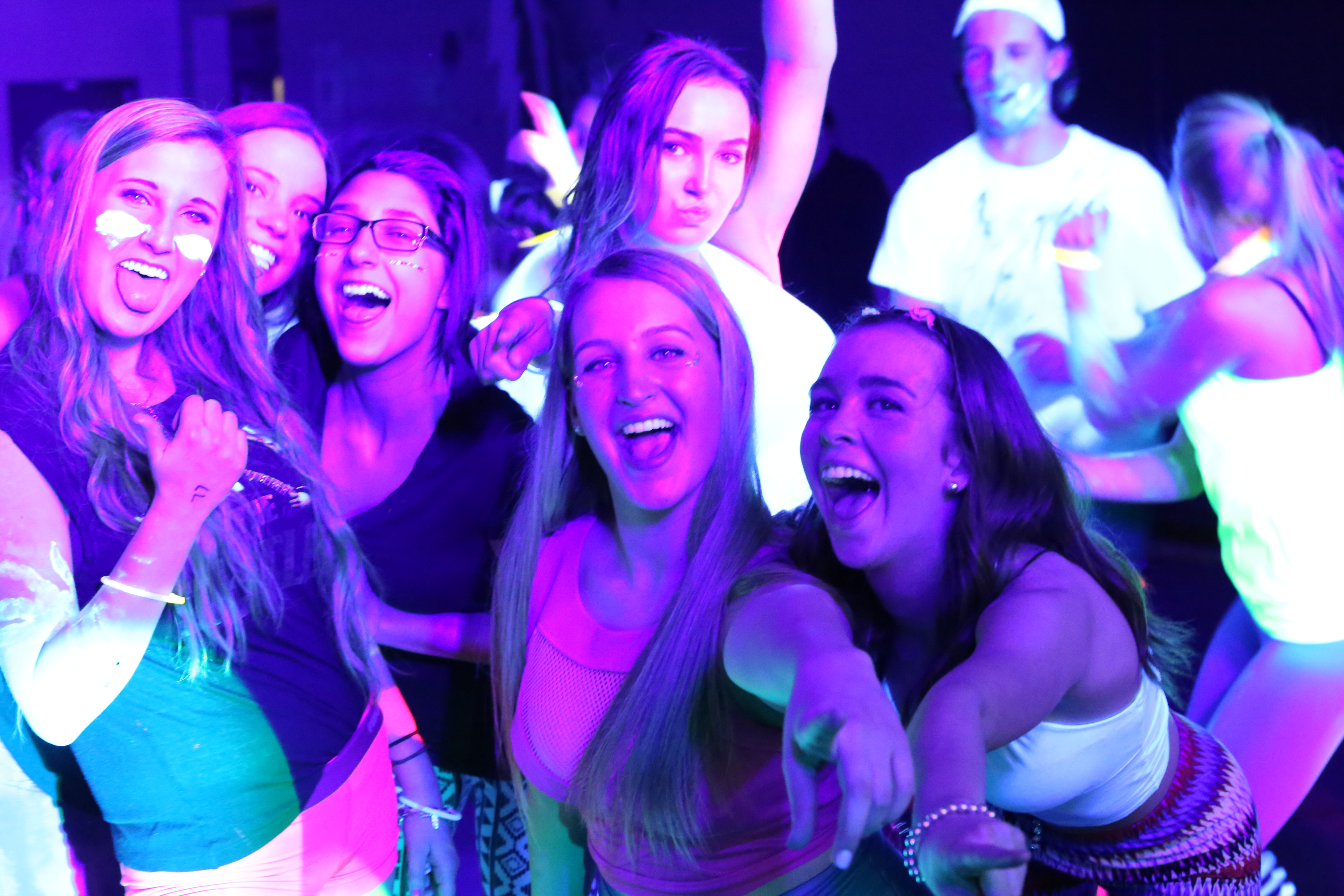 PHOTO BOOTH
Turn up the fun and create lasting memories by adding an Evolution DJ Photo Booth to your event! You will receive print out copies after your session and have access to an online photo gallery following the event! For more information, click here!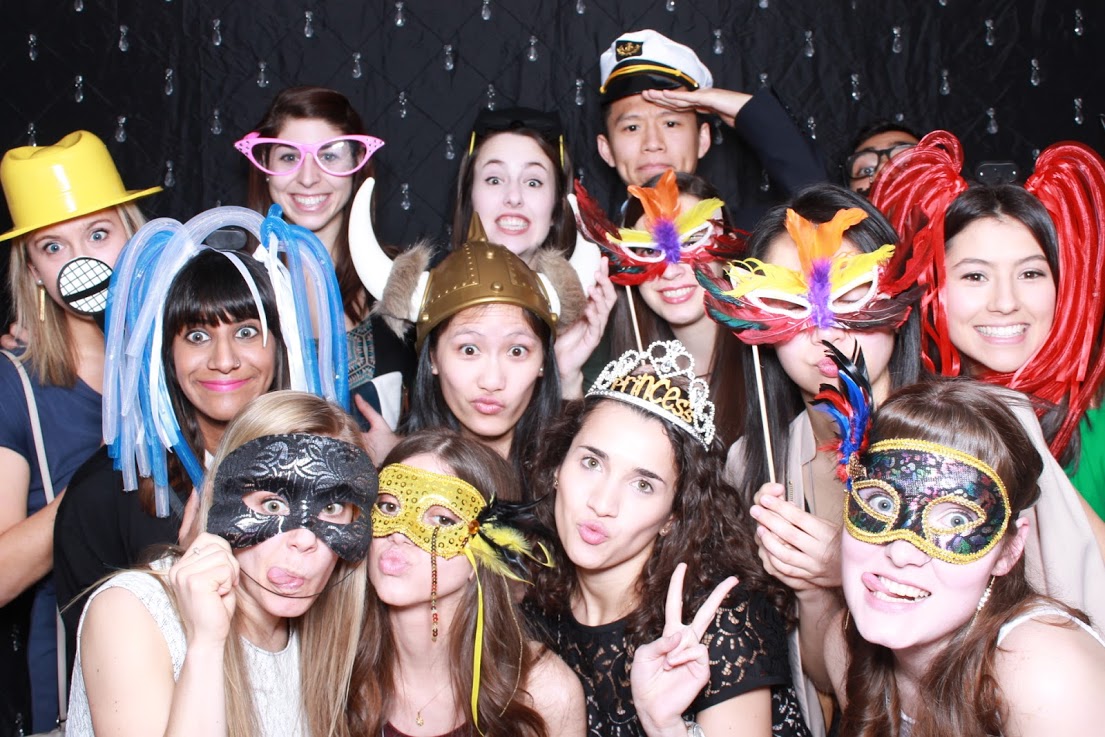 CUSTOM MOOD LIGHTING
We can really make your themed party or event radiant and elegant with our numerous lighting options. From full colour Up Lights to custom theatrical elements, we'll work with you to transform the space into precisely the vision you have in mind!